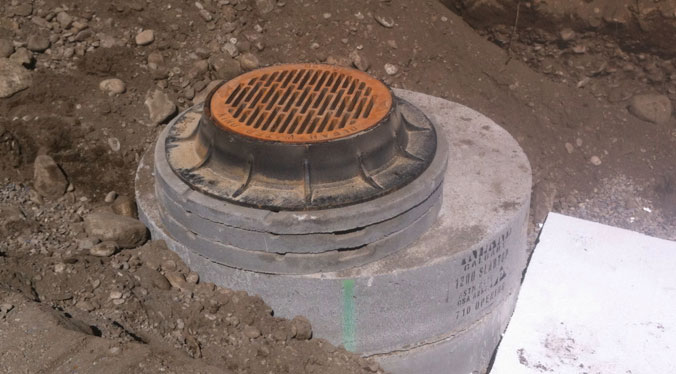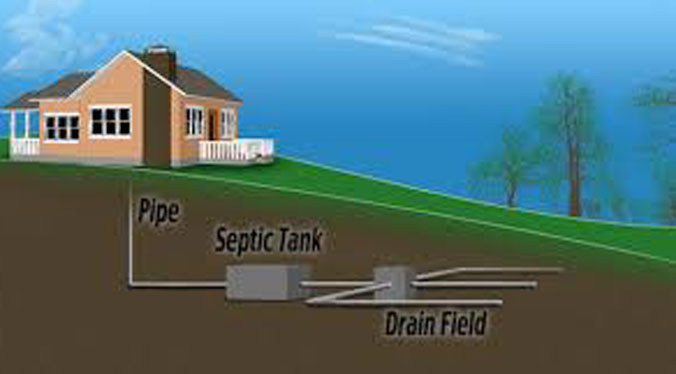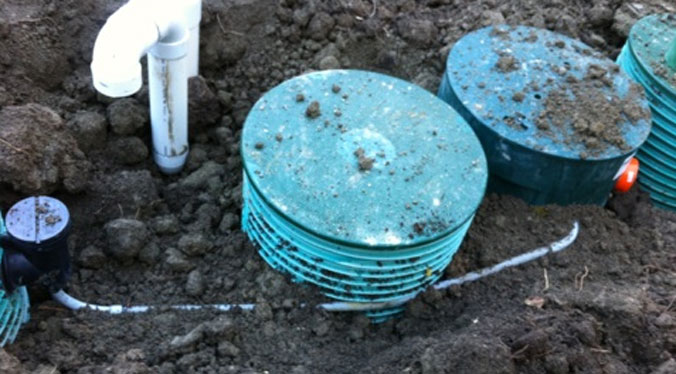 Septic system services
A wastewater treatment (septic tank) system is designed to provide wastewater treatment in areas where homes are not connected to public sewage facilities. By installing a wastewater system to suit your needs we will do as little harm as possible to the surrounding environment.
The design of the system for your property requires site visits, soil testing, assessment of building occupancy and use, and the creation of a site plan. A & S Mechanical works with experienced contractors to determine your best-fit system to service your needs ensuring performance, longevity, and protection of the environment. There are two types of wastewater treatment installation we provide:
Types of wastewater treatment installation we provide:
Primary tank and field


Secondary tank and field


Primary tank and mound


Primary tank at grade systems


Pump out types


---
Septic System Maintenance Services
Tips to help you keep your septic system healthy, it's a good idea to inspect your system and keep accurate records at each pump out. Have your septic tank regularly pumped out as needed. Conserve water and monitor usage. Excessive water will hinder the bacteria growth that is needed for a healthy system, as well as cause the septic field to flood. Don't use excessive amounts of any household chemicals Don't deposit coffee grounds, cooking fats, wet-strength towels (paper towels that don't dissolve easily, like the heavy-duty kind), disposable diapers, facial tissues, cigarette butts, and other non-decomposable materials into the house sewer. Avoid dumping grease down the drain. Call us for professional septic maintenance.
Septic field flush


Septic filter check and clean


Pump inspection


Controls inspection


Float switch inspection


Control panel inspection
---
Added Value services
In addition we also offer all types of excavating services. For further information please contact Sheep River Excavating at: 403 938 4866 (office); 403 333 9113 (mobile)